Agriemach Achieve Safe Contractor Approval Again for 2020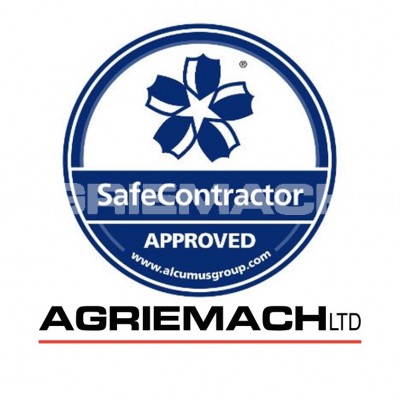 The Health and Safety of our workforce along with all other personnel onsite is our highest priority. Saying this is easy; proving it requires an external and independent audit to take place and ensure that our processes, procedures and awareness are of the highest standards.
Year on year Agriemach continue to monitor and adapt to health and safety standards and 2020 is of course no different. We have again received Safe Contractor accreditation and continue to maintain the quality and standard that we pride ourselves on.
We offer full installation for our Selective Catalytic Reduction Systems, Diesel Particulate Filters, Dustbuster Engine Air Pre-cleaners, Exhaust Spark Arrestors, Chalwyn Valves and more.
For further details on our installation services, please contact us info@agriemach.com - +44 (0) 1342 713743 or view some of our case studies via our LinkedIn page https://www.linkedin.com/company/agriemach-ltd