Battery Heat Barrier Kit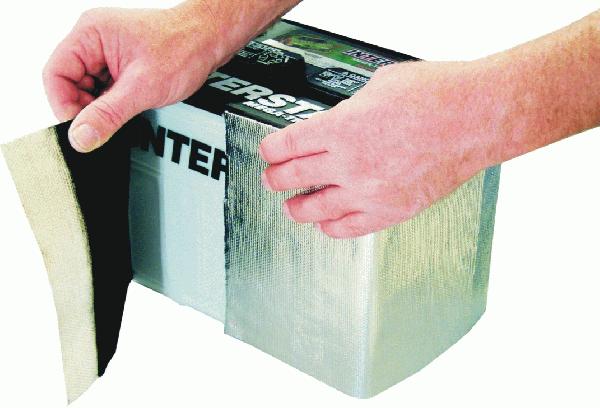 The world's only acid neutralizing Battery Wrap deflect 90% of radiant heat, traps and neutralizes battery acid and protects against corrosion. Used extensively in military applications, the kit is easy to install, safe to handle and best of all it is inexpensive to fit.
(Also available in custom sizes)
There are no products to list in this category.