Diesel Cleaning Services
Agriemach are able to offer a fast and efficient Diesel Cleaning Service, removing all contaminants from any Diesel bulk storage tank. The cost effective service tackles the 3 main issues surrounding Diesel contamination; 'Diesel Bug', Water and particulates.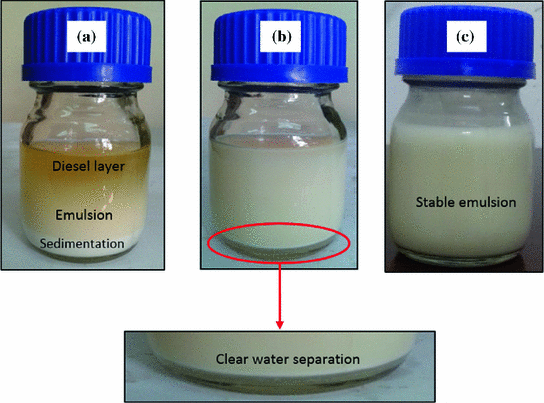 Our Agriepure™ Diesel cleaning service is most rigorous within the power generation industry. The Agriepure™ Diesel cleaning systems we use offer particulate removal down to 1 μm and water removal down to 100ppm. We couple our Diesel cleaning service with our industry leading ​Agriepure™ Diesel Biocide (Diesel Bug removal), leaving our clients safe in the knowledge that their Diesel is clean and free of water and particulates.
When Diesel quality can affect your asset, choose Agriemach to clean your Diesel to an Industry leading standard.
Our engineers have vast experience with Diesel fuel and also the considerations when storing and transferring Diesel. Our engineers are fully supported by our 'back office' team of project managers, service support technicians and our engineering department.
Diesel Fuel Quality Reports
The Diesel Fuel analyser used by our engineers is able to provide 'on site' results, which is then backed by a full and comprehensive laboratory fuel report.
Sampling frequency is typically quarterly or bi-annually, however some clients insist on monthly sampling schedules.
Each Diesel Fuel analyser is tested and calibrated annually, guaranteeing the accuracy of our reports.​
Do I need to regularly polish my fuel?
The simple answer is YES.
Once we clean your fuel, it sadly won't stay clean forever. The Bio-Diesel content of modern Diesel (Currently 7%) naturally contains water, meaning the Diesel is hygroscopic. The Diesel will absorb any water from moisture (of the air) inside the tank as well as Microbial growth from future additions of Diesel to the cleaned tank. Installation of an 'on tank' Agriepure™ Fuel Polishing System allows for your Diesel to be circulated many times a day, stopping new contamination in its tracks.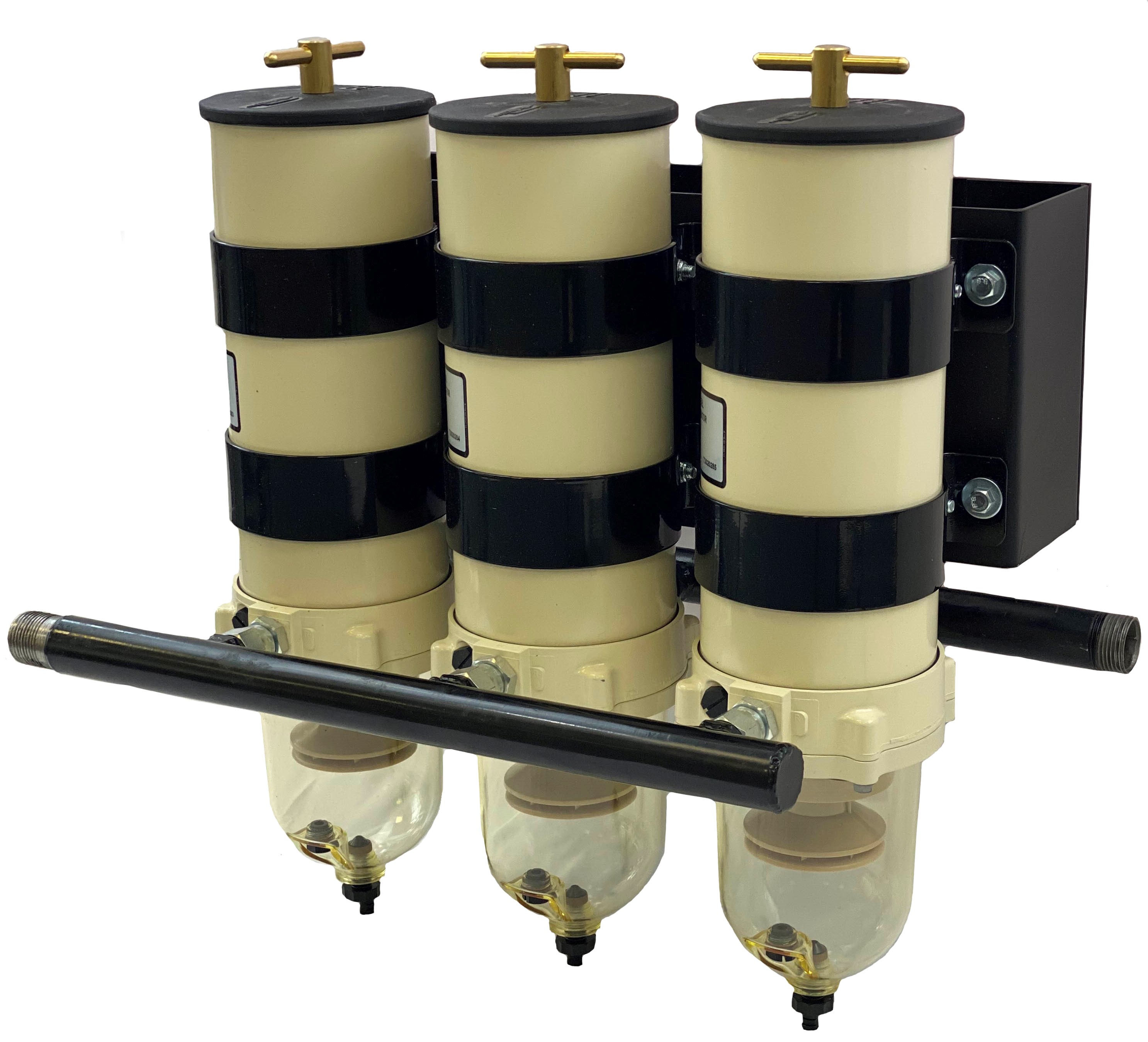 What applications are relevant for fuel polishing?
Diesel polishing is relevant to any site that stores Diesel, but it is critical in the following applications;
Sites where power is mandatory: Hospitals, Data Centres, Demand Side Response (DSR sites), banking
Governmental, MOD and Corporate sites
Marine: Ships & Docks
Agriemach's 3 Stage fuel restoration process.
Diesel Cleaning Service
There are no products to list in this category.