Reflect-a-gold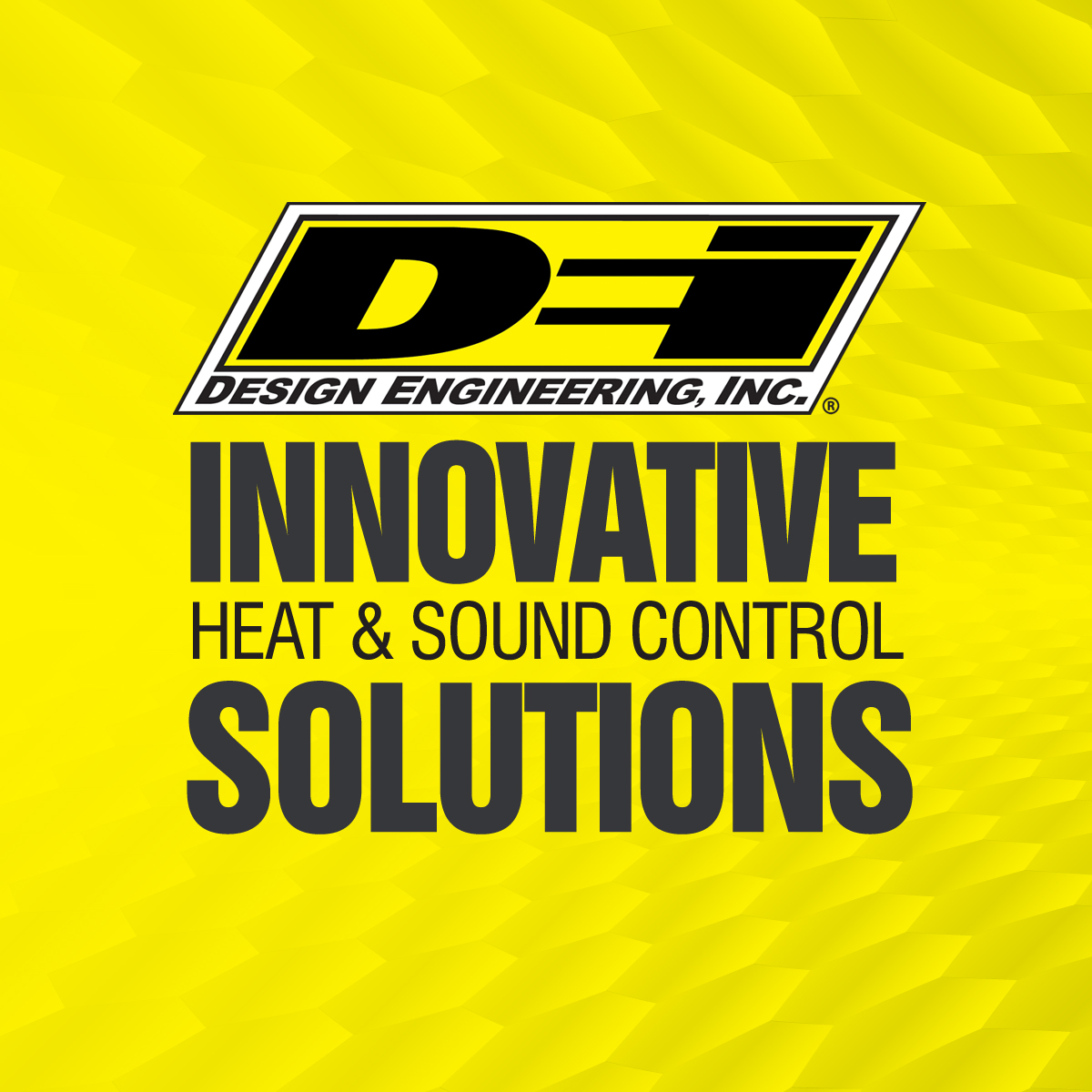 Reflect-A-GOLD

Product Description
This state-of-the-art polymer laminated glass cloth is extremely light weight and capable of handling continual operating temperatures up to 850º F, reflecting 80% of all radiant heat while offering a weight savings advantage versus other types of reflective materials.

Requiring minimal clearance, Reflect-A-GOLD is a highly conformable material that has a pressure sensitive adhesive backing that is easy to apply and remove. Common uses include wrapping wire bundles, fuel lines, engine covers, seat bottoms, bulk heads, fuel cells, engine compartment…the possibilities are endless.

Reflect-A-GOLD is available in several configurations including: 1-1/2" and 2" wide by 15 ft and 30 ft rolls, cut sheet sizes of 12" x 12", 12" x 24", 24" x 24" and available in special order custom cut lengths.

Showing 1 to 5 of 5 (1 Pages)