Nrmm Dpf - Wall Flow Soot Filter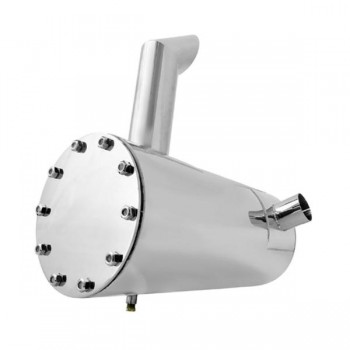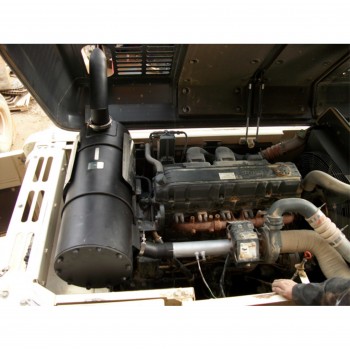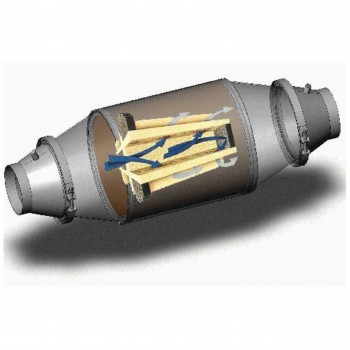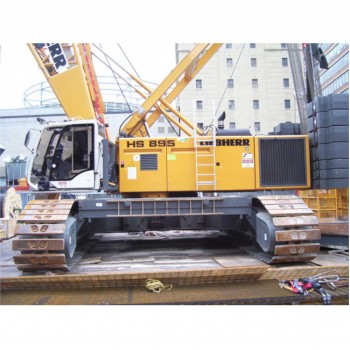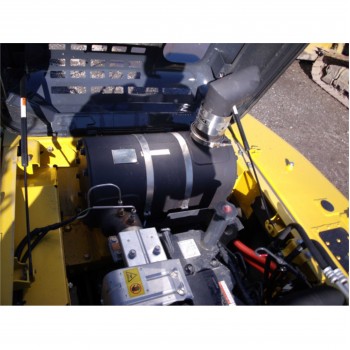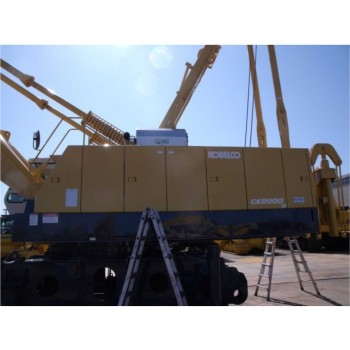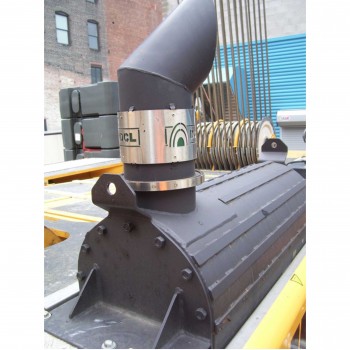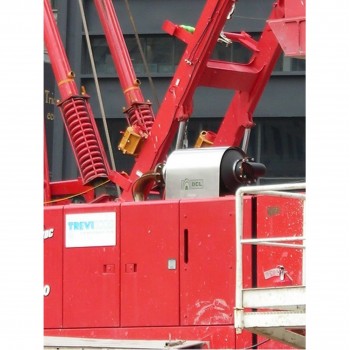 Overview
Agriemach's CARB and NRMM verified DPF's (brand name: MINE-X SOOTFILTER®) effectively remove diesel particles and diesel fumes from diesel engine exhaust emissions.

Agriemach's diesel particulate filters are used to meet MSHA standards for particulate matter in underground mines, EPA or CARB mandated standards for particulate emissions in diesel vehicle retrofits, or simply to improve the air quality in a work site containing diesel engines.

Applications
Our diesel particulate filters work best in post-1994 model year on-road diesel engines, and Tier 1 and higher off-road engines, including construction and mining vehicles, stationary engines and on-road trucks and buses.
Specification
Crossrail Approved
Heavy gauge stainless steel construction.
Replaces the OEM muffler in most vehicles and includes customized exhaust tube or pipe connections
Cordierite or silicone carbide wall flow filter media
Quick release clamps for removal of the filter center body Back-pressure monitor with operator indicator light
​