NRMM – Diesel Particulate Filters for London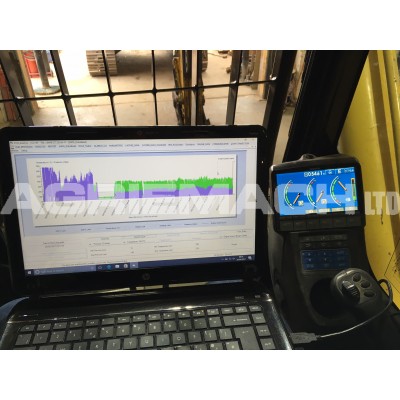 Agriemach offer a wide range of solutions for the retro-fit of Diesel Particulate Filters certified for use in London. We specialise in Filters for machinery such as Excavators, Crawler Cranes, Piling Rigs and more.
Agriemach offer a range of bespoke designs for the more demanding applications, and a large range of standard designs to fit a vast amount of different engine sizes. All of our filter solutions come with back pressure alarm kits, options for data logging, and a bespoke thermal insulating jacket.
Agriemach have Energy Saving Trust approved installation engineers on hand to assist with customer installations, or to sign off an installation carried out by others. An engineer is always on hand to take data downloads from data logger kits, and analyse operating data should this be required.
For further details on our Diesel Particulate Filter Solutions, please click the link, email us info@agriemach.com or call us +44 (0) 1342 713743