SCR NOx Abatement Systems
What is Selective Catalytic Reduction (SCR)?
Selective Catalytic Reduction is the process of separating hazardous Nitrogen Oxides into Nitrogen and Water using an atomised injection of urea, also known as AdBlue or Diesel Exhaust Fluid (DEF) and a Vanadium Coated Catalyst Surface. Nitrogen Dioxide is a hazardous gas which is known to cause respiratory problems, particularly those with asthma (and other respiratory problems), the elderly and children. Selective Catalytic Reduction is therefore an important process, reducing the amount of Nitrogen Oxides (NOx) we breathe on a daily basis.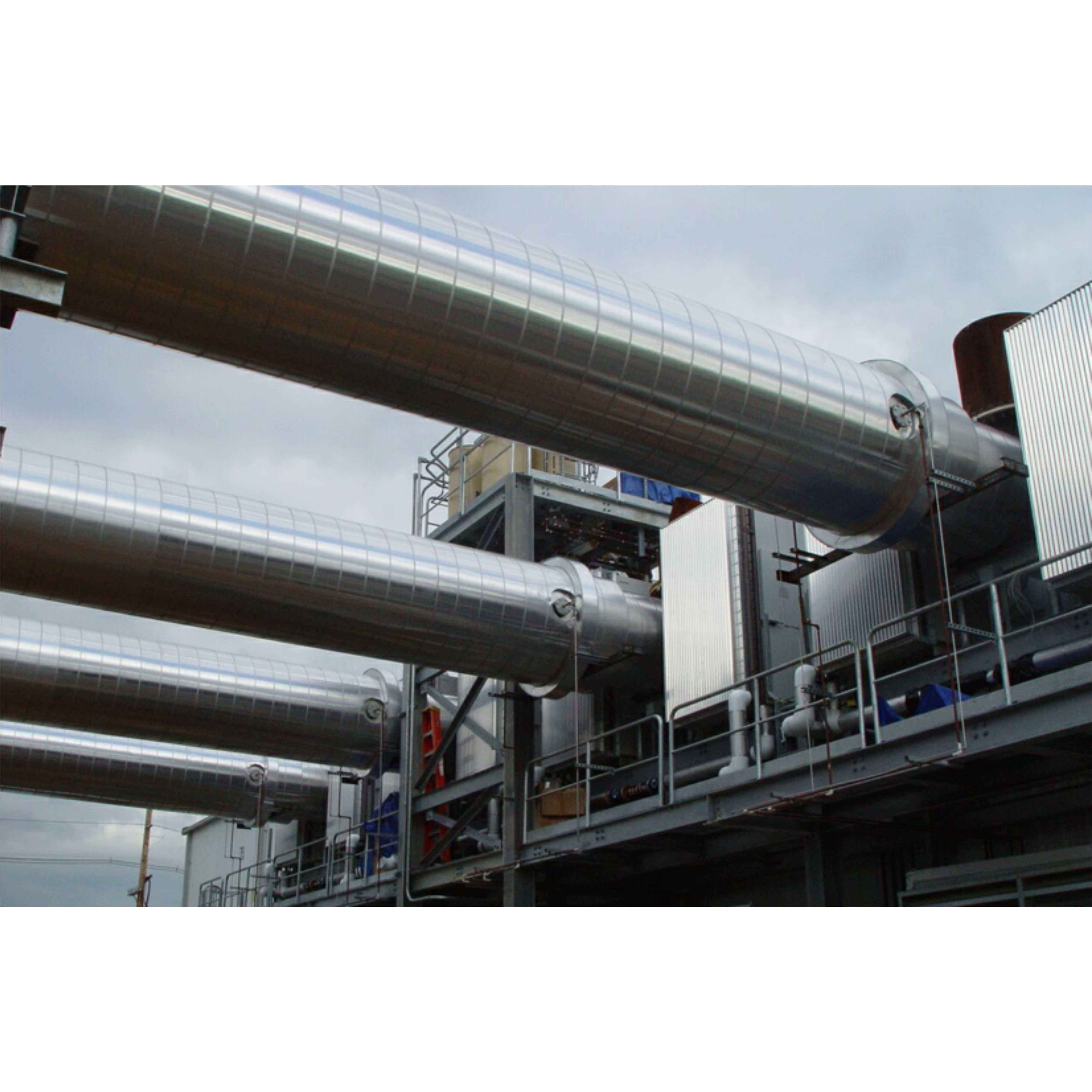 Selective Catalytic Reduction UK
Agriemach offer complete Selective Catalytic Reduction solutions to businesses in the UK seeking to reduce their Nitrogen Dioxide emissions by up to 98%. Agriemach offer a full service from designing and manufacturing the Selective Catalytic Reduction Systems to installing, commissioning and servicing SCR systems in the UK.
NOx Abatement
Selective Catalytic Reduction (SCR) works by injecting a reagent into engine exhaust gas stream, causing a reaction with the NOx subsequently producing nitrogen and water vapor. SCR systems have been widely implemented across many industries including power stations, factories, refineries and incinerators.
CHP emissions
Cogeneration or Combined Heat and Power (CHP) systems are a way of saving money. Selective Catalytic Reduction and CHP systems enable the operator to reduce exhaust toxins while increasing energy efficiency.