Msa Series Spark Arrestor Silencer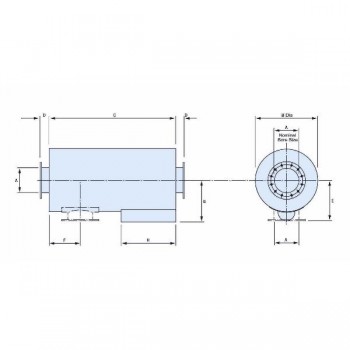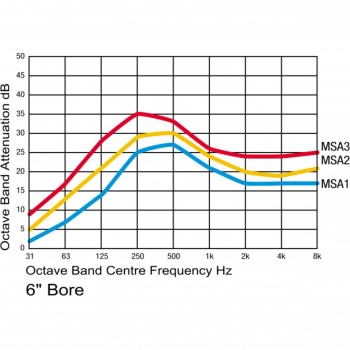 Overview
MSA series Spark Arrestor Silencers are high efficiency systems capable of removing 99% of all particles 10 microns and larger. The design is also an effective Industrial Grade attenuator suitable for most applications. It is extensively used by operators both onshore and offshore as well as for marine installations.

The design allows for vertical, horizontal or inclined installation, without affecting performance.

The Agriemach Industrial Grade reactive spark arrestor silencer range are all of welded design, sturdily constructed in carbon steel with a heat resistant aluminium or black paint finish to ensure a long service life. All units are fitted with drain points to remove exhaust condensate. The Agriemach range of spark arrestor silencers are classified with DNV approval and ATEX approval upon request.

Specification
Options
BS10 Table D Flanges Fitted as Standard
Alternative Flange Patterns Available on Request
B.S.P Connections Available on Smaller Sizes
Radial/Axial Inlet
Radial/Axial Outlet
Heat Resisting Aluminium or Black Paint
Shot Blast and Aluminium Metal Sprayed
Stainless Steel
Corten Steel
Support Feet and Brackets
Lifting Lugs
Catalytic Converters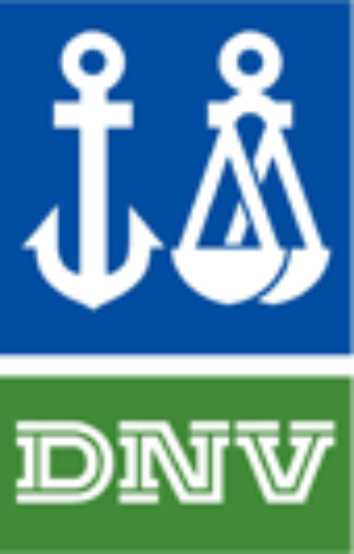 Instructions/Data sheet