Mra1 & Maa1 Series Spark Arrestor Silencer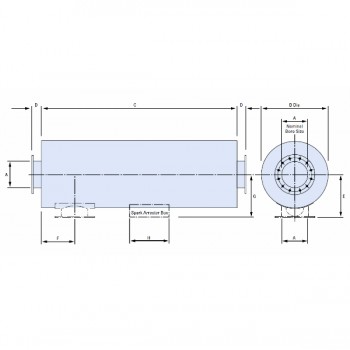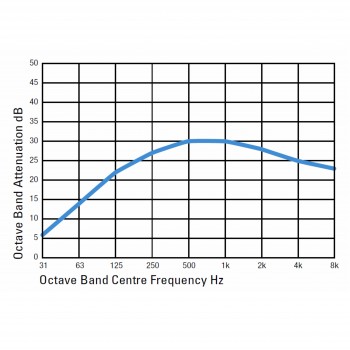 Overview
The MRA1 and MAA1 range of combination silencers are a medium attenuation design recommended for use where equipment must operate with a reduced noise level. Highly efficient and of advanced acoustical design, they are suitable for the exhausts of all two-stroke and four-stroke internal combustion engines, compressors and blowers.

The units can be mounted vertically, horizontally or inclined, without affecting efficiency.

This range of silencers are of all welded design, sturdily constructed in carbon steel with a heat resisting aluminium or black paint finish to ensure a long service life. All units are fitted with drain points to remove exhaust condensate.
Specification
Options
BS10 Table 'D' flanges fitted as standard.
Alternative flange patterns available on request.
B.S.P. connections available on smaller sizes.
Radial/axial inlet.
Radial/axial outlet.
Heat resisting aluminium or black paint.
Shot blast and aluminium metal sprayed.
Stainless steels.
Corten steel.
Support feet and brackets.
Lifting lugs.
Catalytic converters.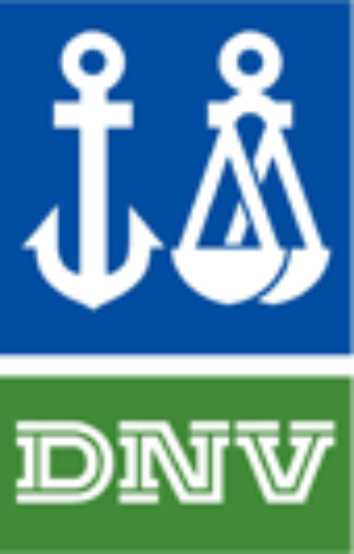 Instructions/Data sheet