Bespoke Heat & Sound Insulation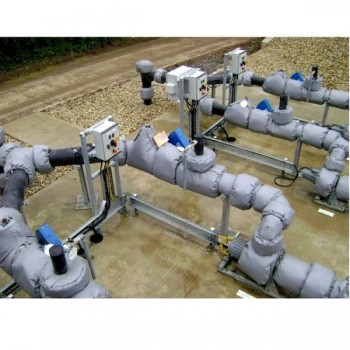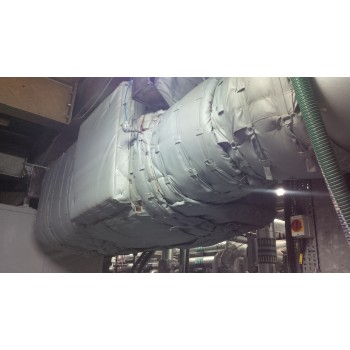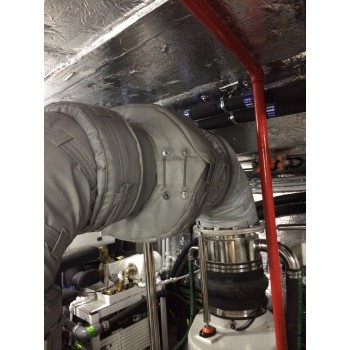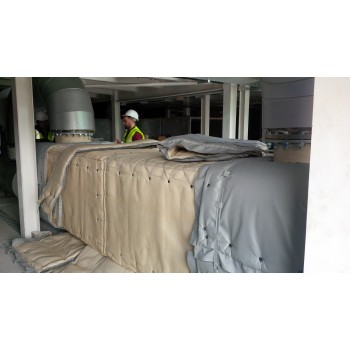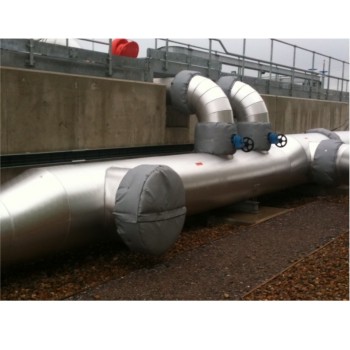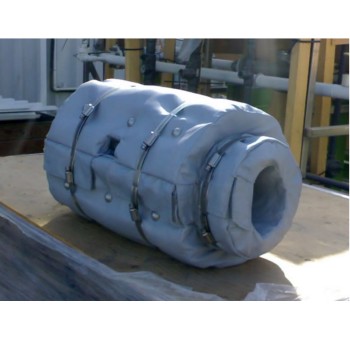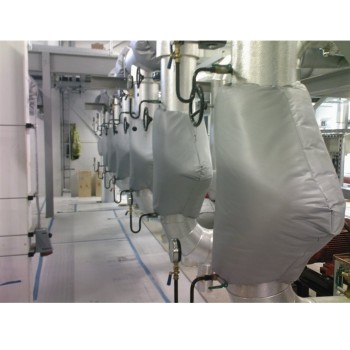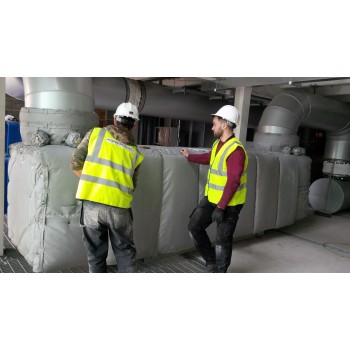 Overview
With over 37 years of experience Agriemach Ltd offer an entire range of bespoke Industrial Thermal & Acoustic Insulation, Fire Protection Covers, Exhaust/Marine Insulation and Automotive Insulation materials.
We have been market leaders in heat and sound control products for a number of years and many leading equipment and vehicle manufacturers including the aerospace industry are amongst our valued customers.
Our industrial range of products are of the highest quality, as well as being the most technically advanced. We are proud to include as our clients, Ricardo, Caterpillar, NP Aerospace, Aston Martin, Force India and many more.
Our team provides solutions for companies worldwide through the Oil, Gas, Petro-chemical, Power Generating, Aerospace and Marine markets.
We have the experience and technical ability to offer a complete service through consultation, design and manufacture offering a completely bespoke and unique solution to meet the harshest environments.
Please Call us for assistance +44 (0) 1342 713743 or email us info@agriemach.com
Specification
Typical Application Areas
Automotive
Off-Highway Machine Manufacturers
Power Generation
Marine and Industrial Engines
Gas Turbines
What Do We Offer
Bespoke Design Service
Installation Service Throughout the UK and Europe
One Off or Production Supply
High Temperature Insulation Jackets (Keep the Heat In)
Sub Zero Insulation Jackets (Keep the Cold Out)
Exhaust System Insulation Kits
Pipe and Valve Jackets
Tank Jackets
Anti-Static Off-Shore ATEX Grade Insulation Jackets
We offer a completely bespoke service for the supply of insulation jackets to suit your needs. Call now to discuss your requirement +44 (0) 1342 713743 or email info@agriemach.com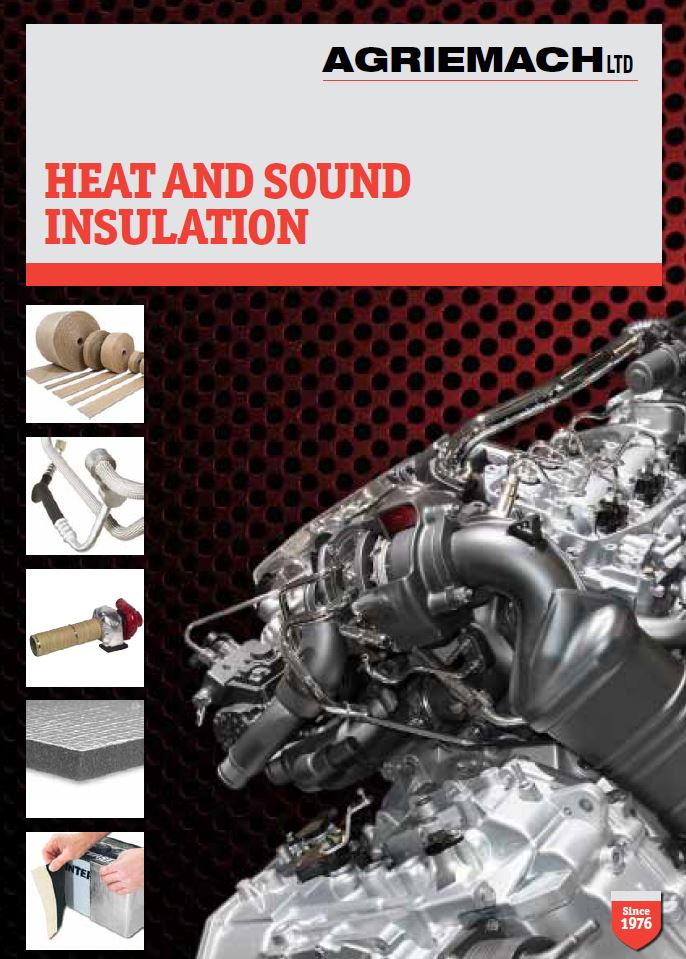 Instructions/Data sheet