Dep Series Tank Filters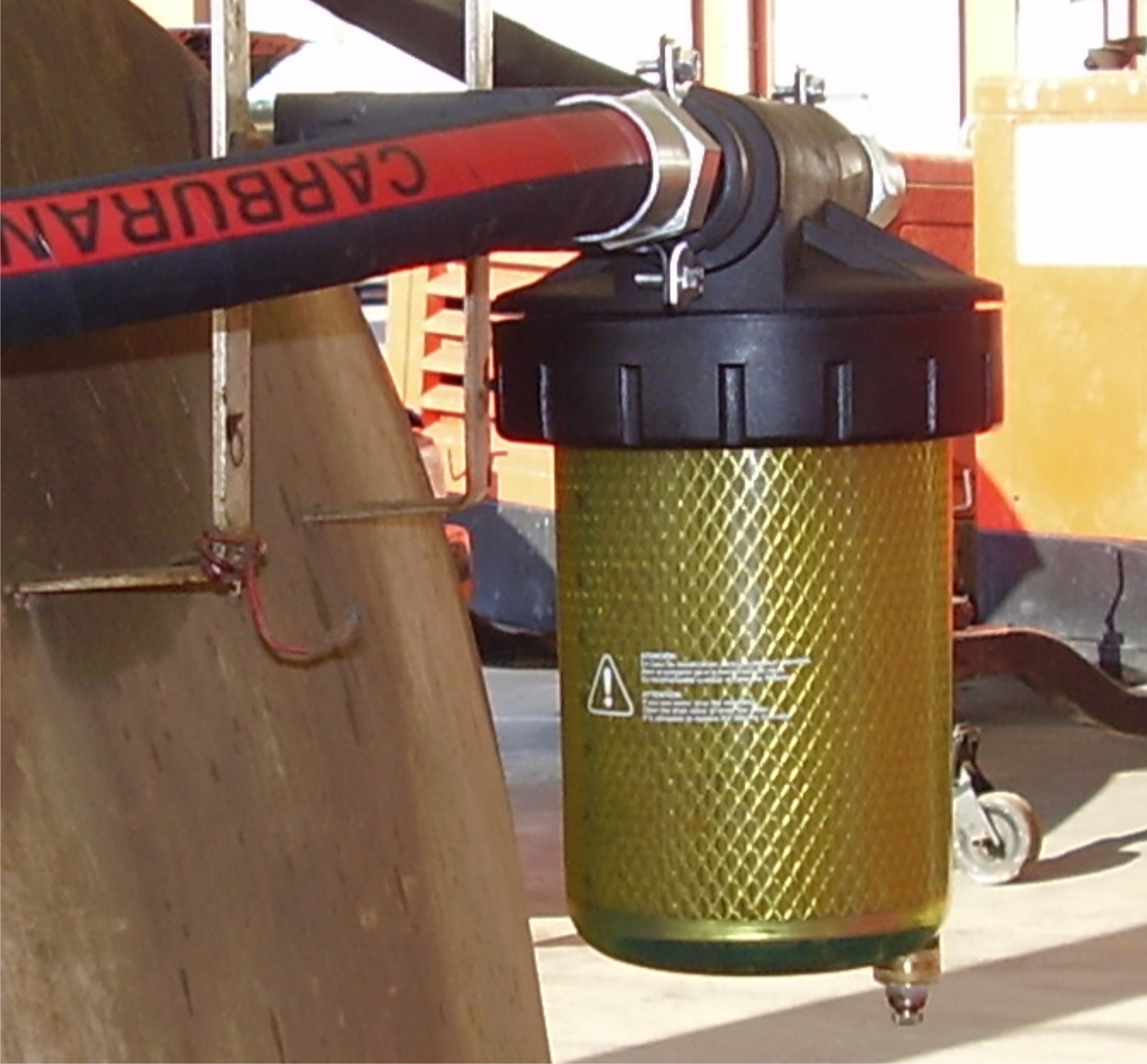 The transparent vessel on the DEP Series Filter allows an ocular and instantaneous inspection of the diesel delivery and in the event of transferring liquid with impurities, these are retained between the filtering cartridge and the transparent vessel. The filter housing is fitted with a drain valve located at the bottom of the unit in order for the user to quickly drain off any water contamination. This filter offers 5micron particulate and water seperating filtration and comes complete with installation bracket and quick release filter change tool.
Only suitable for diesel fuel.
There are no products to list in this category.