Racor Diesel Fuel Additives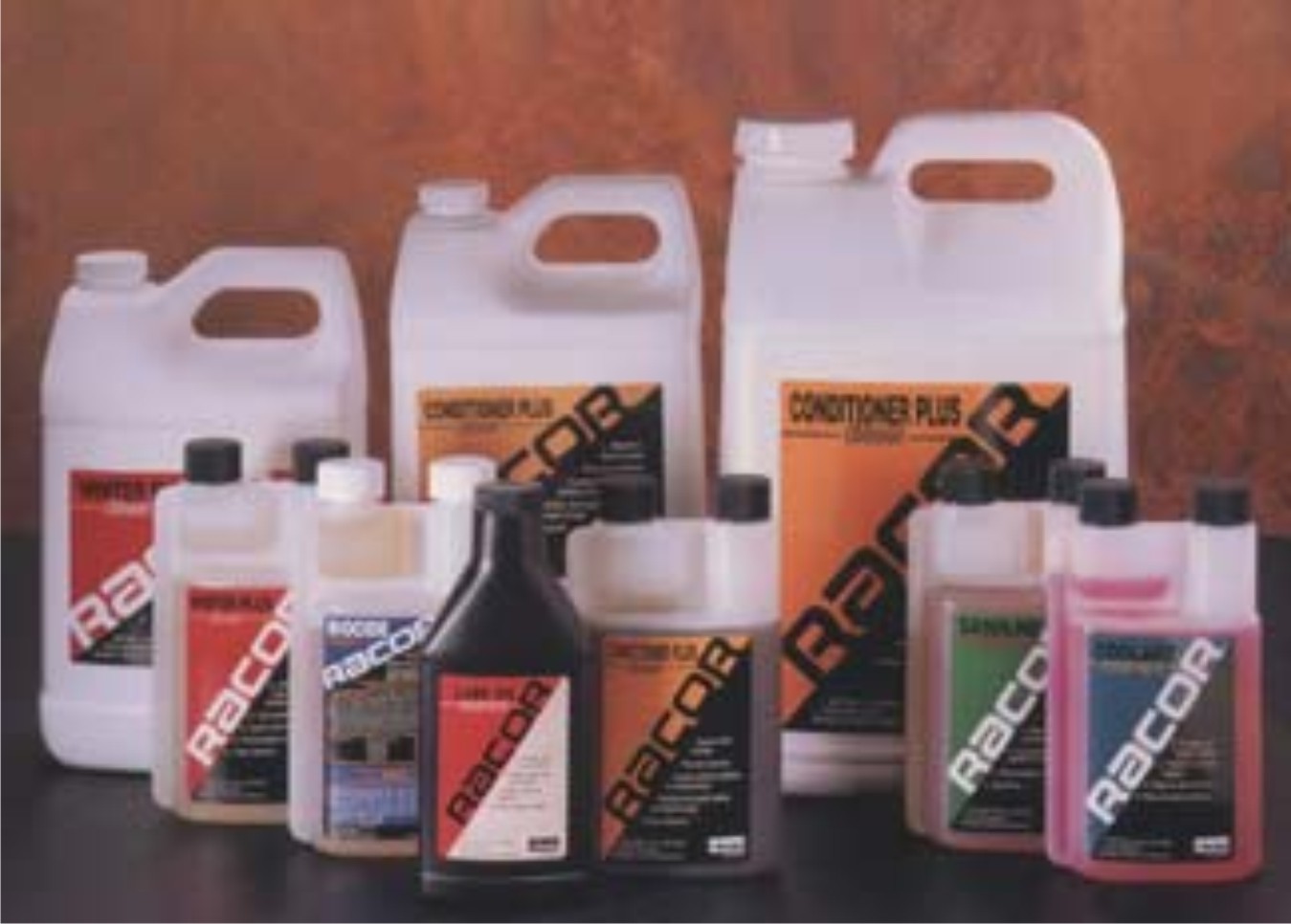 DIESEL & BIODIESEL CHALLENGES
All diesel fuels contain wax, and below a certain temperature, will undergo changes such as crystallization, gelling or viscosity increase. These changes reduce the ability of the fuel to flow and create filter plugging concerns, adversely affecting the operability of vehicles.
With traditional diesel, operability concerns are understood. Today, with well established additive treatments, operability issues have become increasingly rare. But with biodiesel, there are some new challenges:
Wax crystallization begins at higher temperatures in biodiesel and biodiesel blends, causing them to gel faster than conventional fuels

The pour and cold filter plugging points can occur at too high of a temperature to meet specifications and winter requirements

Traditional cold flow additives are not effective in biodiesel stocks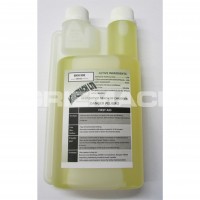 Treatment Rate: This 250ml bottle treats 10,000 litres as a Maintenance Treatment and 5,000 litres a..
£26.40 incl. VAT
£22.00 excl. VAT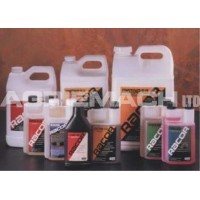 Racor diesel conditioner plus+ is a multi-functional fuel additive for all seasons. Its fo..
£29.71 incl. VAT
£24.76 excl. VAT
Showing 1 to 2 of 2 (1 Pages)