Aluminised Heat Barrier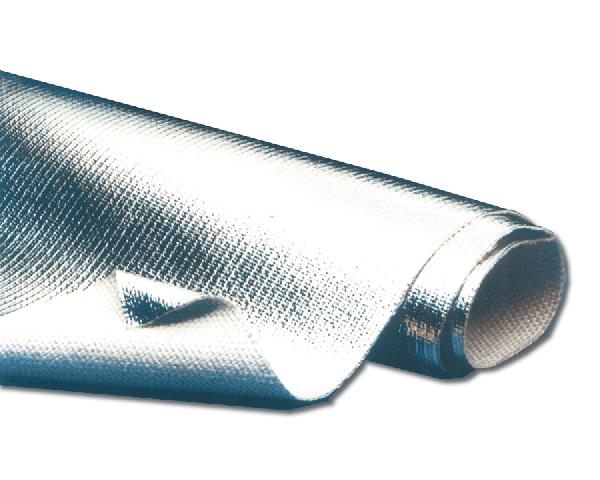 One of our most versatile products is this ultra high temperature protection blanket. Manufactured from flexible, high temperature resistant materials it makes an excellent choice for any application requiring protection from high heat. Most effective in a temperature range of 350 - 1200F. The highly reflective metallic surface withstands radiant temperatures exceeding 2000F.
(OTHER SIZES AVAILABLE ON REQUEST)
There are no products to list in this category.