NRMM Cartridge Series Soot Filters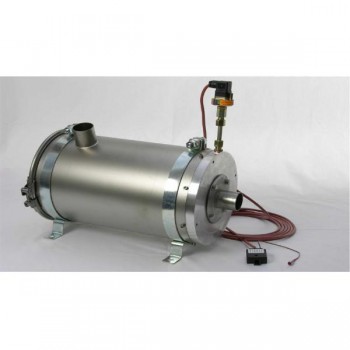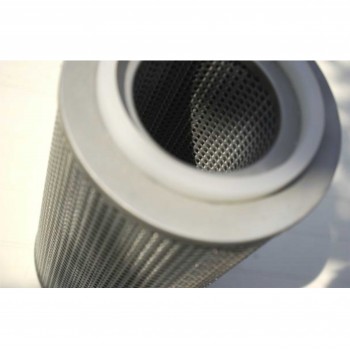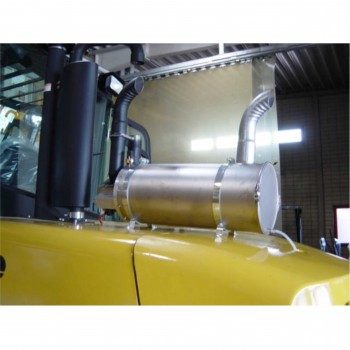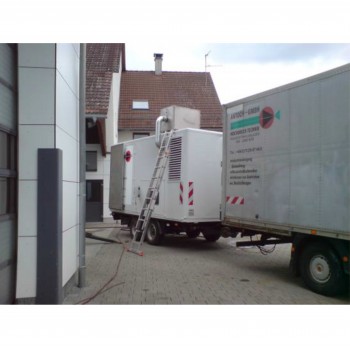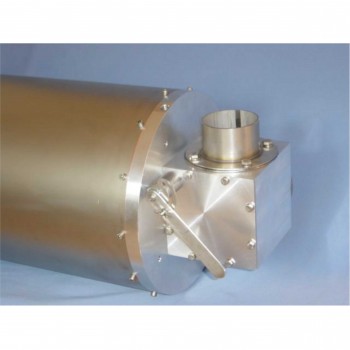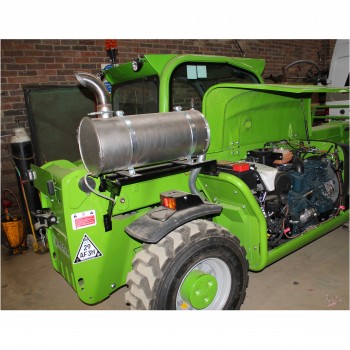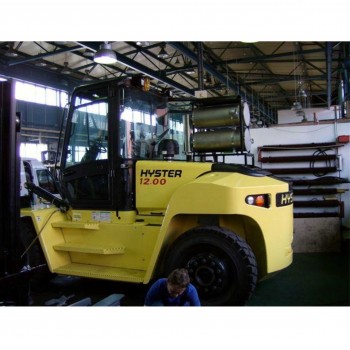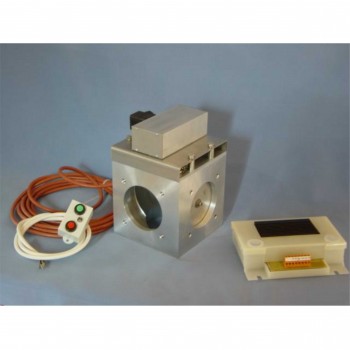 Overview
The Cartridge Series Particulate Filter is designed for use with diesel vehicles and other diesel-powered devices. There are 4 models, up to 35 kW, up to 85 kW, up to 150 kW and for stationary and mobile applications up to 300 kW engines.

The rugged casing is made of Werkst. No. 1.4301 stainless steel and tool-grade AlMgSi1 aluminum. The casing cover is fastened with a quick-action clasp, allowing fast and easy replacement of filter cartridges.

The Cartridge Series Particulate Filter is not a substitute for a muffler; however it does result in improved acoustic damping.

As standard, each system is supplied with a back pressure monitor offering an audiable and visual alarm.
Specification
Listed on the NRMM Register as Certified by the Energy Saving Trust
Service Life of >400 hours, depending on the maintenance condition of the engine
Efficiency of >98% reduction of Diesel Particulate Emissions
Maximum Continuous Operating Temperatue of 350°C
Short Term Temperature Spikes (upto 30mins) of 400°C
Included in Delivery: Particulate Filter including Filter Cartridge, Backpressure Monitor, Ermeto Tube, 2x Retaining Clips, Silicon Tube for condensation draining, Connecting Flange with Gasket and Screws
Instructions/Data sheet