Exhaust Catalysts over 700hp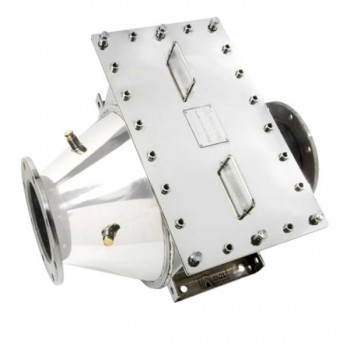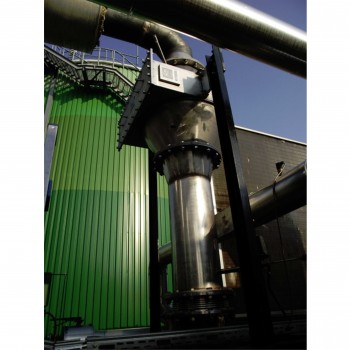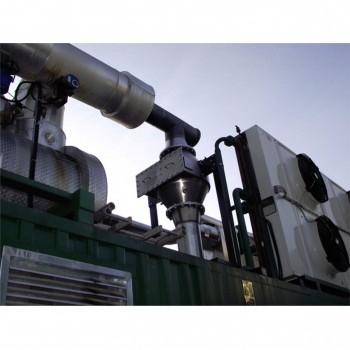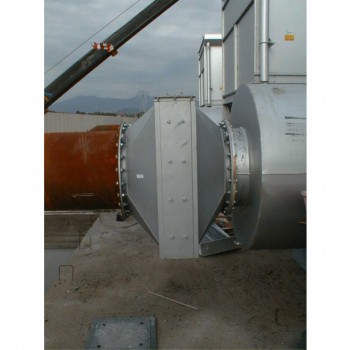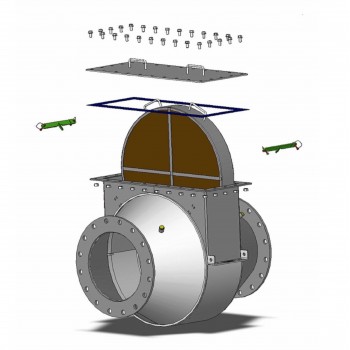 Overview
QUICK-LID® catalytic converters effectively reduce engine exhaust emissions, including NOx, CO, hydrocarbons, formaldehydes and particulates. QUICK-LID® catalytic converters are the industry standard for reliable, long life operation.

Agriemach backs every stationary engine catalytic converter with an emissions performance guarantee, providing you worry free compliance with environmental operating permits.

Applications
Typically used in large rich burn natural gas or diesel stationary engines for gas compression, power generation, fluid pumping and refrigeration.
Specification
Available in a variety of connection types, including ANSI and DIN bolt pattern flanges.
Heavy gauge, self supporting stainless steel housing.
Cover plate and removable catalyst element.
Space for catalyst upgrade.
Lifting lugs for easy mounting and installation.
Rated to 1.5 bar pressure.
Low pressure drop.
Available in Diesel Oxidation Catalyst, Oxidation Catalyst or Three-Way Catalyst coatings.