NRMM Stage V Emissions Solution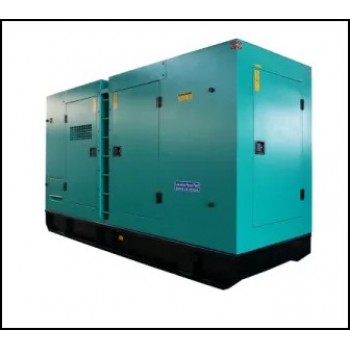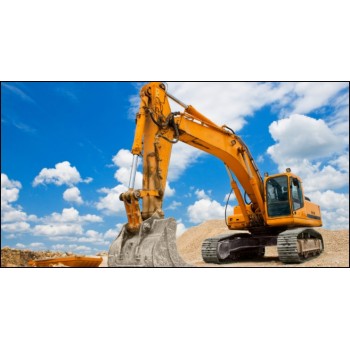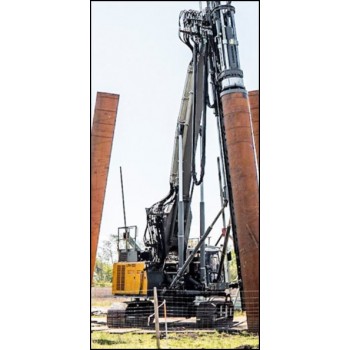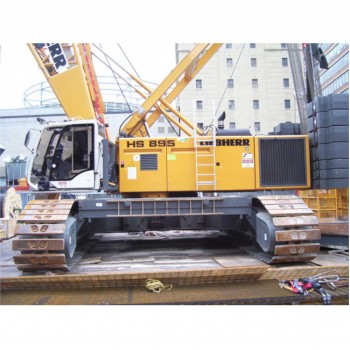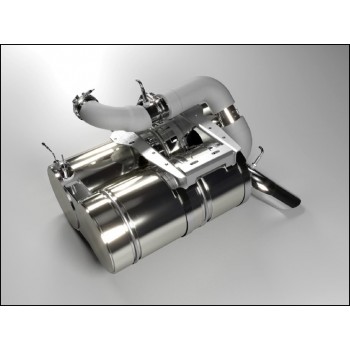 Overview
Agriemach's NRMM Stage V Emissions Solution, features industry leading SCRT® technology, which can be retrofitted to almost any machine, to achieve real world Stage V emission reduction. We can now provide a cost-effective solution (cheaper than replacing assets), offering Stage V compliance inline with NRMM and HS2 requirements.
This retrofit solution combines the Continuously Regenerating Trap (CRT®) along with Selective Catalytic Reduction (SCR) technology to achieve near zero emissions of particulate matter (PM), NOx, NO2, CO and hydrocarbons.
A sophisticated electronic control actively manages the system to optimise the emissions reduction and provides real-world, real-time data to help you manage and maintain your asset. Each system is integrated with the assets on-board diagnostics. The experience of our applications engineering team allows them to tailor system configurations to maximise emissions performance for each asset, at the same time as fitting into limited space envelopes.
We use a modular design to allow easier access for serviceable components and offer a range of repair and maintenance packages.
Specification
Combines Diesel Oxidation Catalyst (DOC) and Diesel Particulate Filter (DPF) components to filter Particulate Matter (PM), Hydro Carbons (HC) and Carbon Monoxide (CO) and AdBlue™ / Urea injection, mixing and Selective Catalytic Reduction (SCR) to reduce harmful NOx. All Stage 2,3 & 4 engines, can now be made Stage V compliant.
The NRMM Stage V Emissions Solution is suitable for:
Gen Sets
Crawler Cranes
Piling Rigs
Excavators
Motor Scapers
Instructions/Data sheet