Tools - Transmission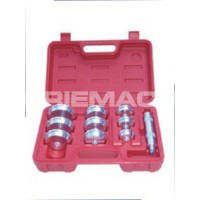 The set allows for fast and easy installations of bearing races and seals.  Included are 9 Dri..
£58.28 incl. VAT
£48.57 excl. VAT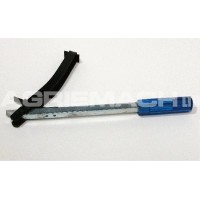 FLYWHEEL TURNER - Designed to engage flywheel teeth and provide leverage to rotate crankshaft to des..
£32.32 incl. VAT
£26.93 excl. VAT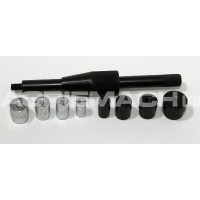 UNIVERSAL CLUTCH ALIGNMENT TOOL - For fast easy alignment of clutch plates. Complete set offer..
£23.40 incl. VAT
£19.50 excl. VAT
Showing 1 to 3 of 3 (1 Pages)