AMPS Power Connections - 29th November 2018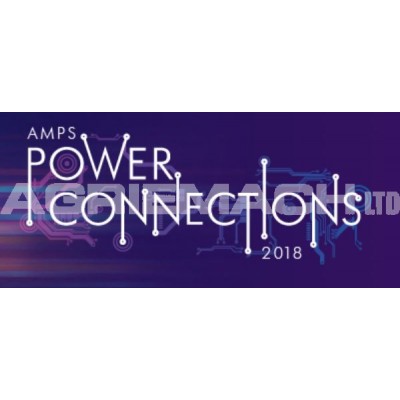 Agriemach will be supporting the AMPS Power Connections event again this year and exhibiting our range of solutions available during the "Meet the Buyer" event.
This unique event will be held at The Midland Hotel Manchester (M60 2DS) on Thursday 29th November between 1-5pm.
During the course of the afternoon there will be presentations from leading industry specialists on Noise, Emissions, Gridcodes and many other topics which will be of interest to anyone within the Power Generation Industry.
Please feel free to drop by for this one day event where we will be pleased to go through the solutions that Agriemach has to offer.
For further details please contact simon.nicholls@agriemach.com or call +44 (0) 1342 713743