Exhaust Spark Arrestor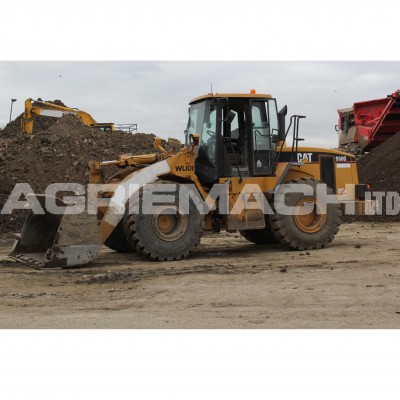 Agriemach offer the largest range of spark arrestors, available from stock, within the UK. Our standard range of Ministry of Defence Approved Spark Arrestors boast one of the easiest to fit designs available in the market, making it the only choice for our customers. Fast delivery and minimal engine downtime keeps our customers happy each and every time.
The exhaust outlet of our Supertrapp Spark Arrestor is formed by stacking the individual diffuser discs to form a series of annular openings. The precise spacing between the discs provides a barrier against noise and sparks without restricting the exhaust flow. The number of diffuser discs required is proportional to engine size.
As the exhaust flows out radially between the discs, the noise is first dissipated and then diffused over a quiet 360° pattern. After leaving the discs, the exhaust path curves inward toward the centreline and is rapidly cooled by mixing with the surrounding air.
Our Spark Arrestors are second to none. They are easy to install, multi-position rated, quiet and compact and available on a next day delivery service.
Call now to discuss your requirements +44 (0) 1342 713743 or email info@agriemach.com or visit our Spark Arrestors Product page