Diesel Biocide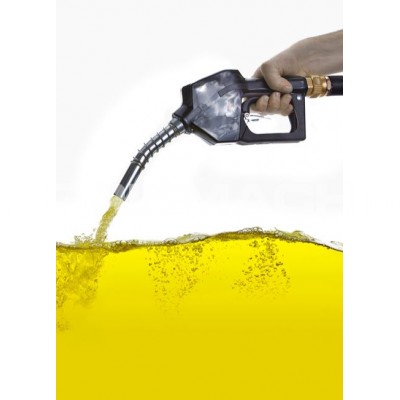 Agriemach offer a highly concentrated and effective Diesel Biocide that provides both the cure to Diesel Bug related fuel problems or simply a preventative measure.
Diesel Biocide is a multifunctional petroleum distillate fuel additive. It is used to help maintain colour stability and clarity; control bacteria, fungi, organic reaction and sludge formation; inhibit against corrosion; and disperse existent sludge.
Agriemach Diesel Biocide has proven so effective it is in use throughout many industries, from Rail, Construction, Manufacturing, Standby Power Generation & Emergency Power Systems; along with on-road truck and bus fleets to even private boat owners!
Preventative
If the fuel in your tank will be unused for a period of time, it is good practice to firstly fill up your tank to avoid condensation build up and also use the Biocide to take away the environment for the Diesel Bug to grow. Our 250ml bottle will treat 10,000 Litres of Diesel Fuel if used as a Maintenance Treatment and 5,000 litres if used as a Shock Treatment.

Cure
If you are curing a diesel bug issue, we recommend adding the stated amount for Shock Treatment depending on how bad your issue is. This should be mixed well within the tank and left to work for a minimum of 12 hours. In this time the sludge formation will become loose and any living bacteria (BUG) will have been killed. This also allows time for the assistance in separation of emulsified water. This will make any cleaning process very simple. Once the engine is started for the first time after this, the treated fuel will then coat and treat the entire fuel system ensuring any further bug is destroyed.
Agriemach hold the largest UK stock of our Diesel Biocide and can have this to our customers on a next day delivery service.
Call now to discuss your requirements +44 (0) 1342 713743 or email info@agriemach.com or visit the dedicated product web page by clicking this link Diesel Biocide