Catalytic Converter Units with Silencer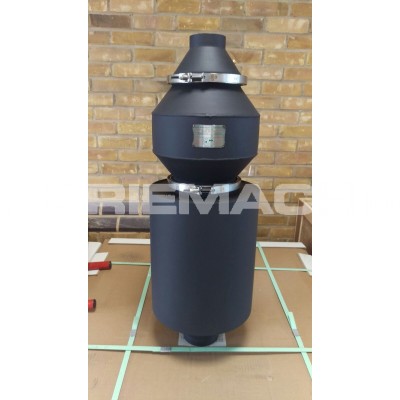 Agriemach offer a large range of integrated catalytic converter silencers for NRMM (Non Road Mobile Machinery) such as Generators, Construction Machinery, Concrete Pumps and more.
Integrating the exhaust gas after-treatment into the silencer comes with many benefits for space saving and simple integration. We can sometimes utilise the existing silencer assembly and install the catalytic converter into this, or replace the complete assembly, whichever is preferred.
Typical fuels we deal with are Diesel, Biodiesel, Natural Gas and Biogas.
Agriemach offer a full installation service for all products – please contact us for case studies and further details.
For further details on our Catalytic Converter Units with Silencing please click here – or for our bespoke solutions call us +44 (0) 1342 713743, or email us at info@agriemach.com