NRMM Exhaust Soot Filters for High Idle Engines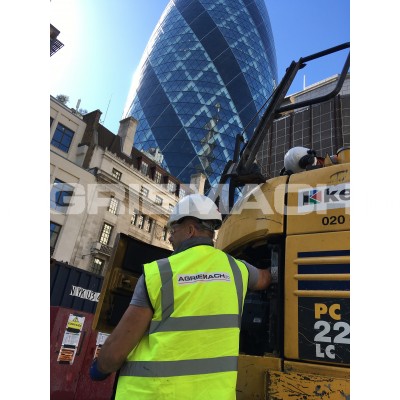 Exhaust gas purification is an ever evolving technology and Agriemach are continually improving their range of exhaust gas purification systems in order to offer the most advanced, long lasting and reliable solutions. After many years of research and development into improving exhaust emissions, Agriemach now presents this innovative exhaust gas filtration system.
The UGET 3 + is a dry particulate filter system, capable of reducing particulate matter by over 99%. The environmental and health advantages are clear, enabling customers to meet the very stringent regulations laid down by Government Health and Safety executives.
Agriemach offer a full installation service for all products – please contact us for case studies and further details.
For further details on our NRMM Exhaust Filters for High Idle Engines please click here – or for our bespoke solutions call us +44 (0) 1342 713743, or email us at info@agriemach.com