Leading Catalyst Manufacturer Selects NOxMASTER™ SCR System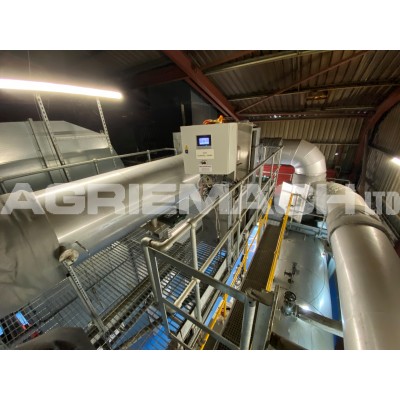 A leading Catalyst Manufacturer has selected the Agriemach NOxMASTER™ SCR System for the CHP plant operating on their own production facility.
Agriemach were asked to design a system suitable for this MTU 2.5MW 20V4000 Natural Gas CHP and to bring their NOx emissions down in line with permit conditions.
The Agriemach NOxMASTER™ Dosing System is known throughout the industry for being the most efficient and reliable; hence why NOxMASTER™ was the only choice for this catalyst manufacturer.
Design, Manufacture, Delivery, Commissioning along with ongoing service and support – it's what we do!
For further details on our complete range of emissions reduction solutions or to book a live site demonstration; please contact one of our specialists us on +44 (0) 1342 713743 | info@agriemach.com | www.agriemach.com