Did you know? | Agriemach SCR Systems Offer Integrated Silencing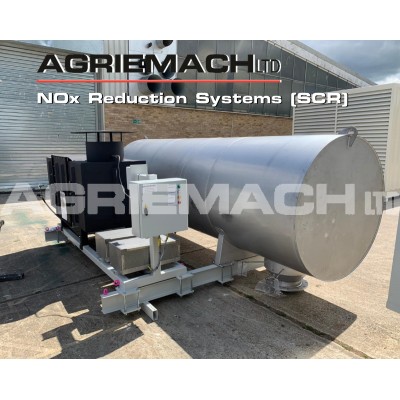 Did you know that NOxMASTER™ Selective Catalytic Reduction Systems can be engineered with integrated silencing functionality?
Amongst many others, we have engineered a combined NOxMASTER™ Silenced SCR System down to 50db(A) @1m with a NOx reduction down to 20mg/Nm3@5%O2.
Space is typically at a premium for power generation projects whether they are new installations or retrofit. Integrating the silencing functionality into the SCR system allows for a more compact solution without compromising backpressure allowance for the complete system design.
For further details on this particular project along with all of the other projects we have successfully delivered for our clients, please contact us +44 (0) 1342 713743 or email info@agriemach.com