15x More NOxMASTER™ SCR Systems Pass the Test | EA | MCPD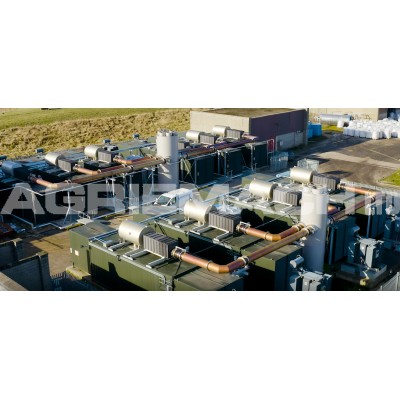 This week has seen another 15x Agriemach NOxMASTER™ SCR systems pass independent testing for MCPD Permits. The systems all passed first time, within the required time from engine starting and even impressed the emissions test company with the high efficiency and performance of our NOxMASTER™ SCR system.
All Agriemach projects receive the same level of care and attention to detail no matter the size or customer. The team constantly strive for excellence and take pride in their work. This is why we have satisfied customers and products that are second to none.
For further details on our NOxMASTER™ SCR system for Combined Heat and Power (CHP) Systems or our Medium Combustion Plant Directive Compliant Systems, please call us +44 (0) 1342 713743 or email us info@agriemach.com or visit our dedicated SCR web pages for CHP SCR or MCPD SCR by clicking on the link.