Exhaust Spark Arrestor – Caterpillar 950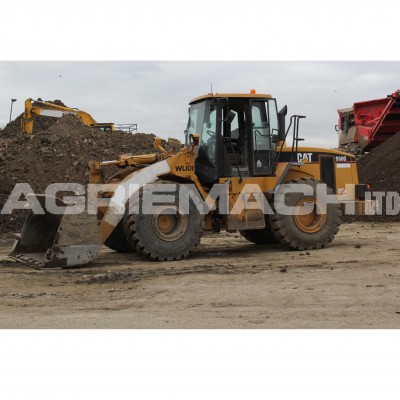 This 146kW Wheel Loader required one of our Spark Arrestors to be fitted in order to comply with site safety requirements.
Our Spark Arrestors are the most compact and efficient units available for their size. As the exhaust gas flows out radially between the diffuser discs, the noise is first dissipated and then diffused over a quiet 360 degree pattern. After leaving the discs the exhaust path curves inward toward the centreline and is rapidly cooled by mixing with the surrounding air. We offer an optional resonator for additional sound attenuation and each unit comes complete with a Certificate of Conformity.
Our Supertrapp Spark Arrestors are available from stock, so this customer was very pleased to have his appropriately sized Spark Arrestor delivered the following morning.